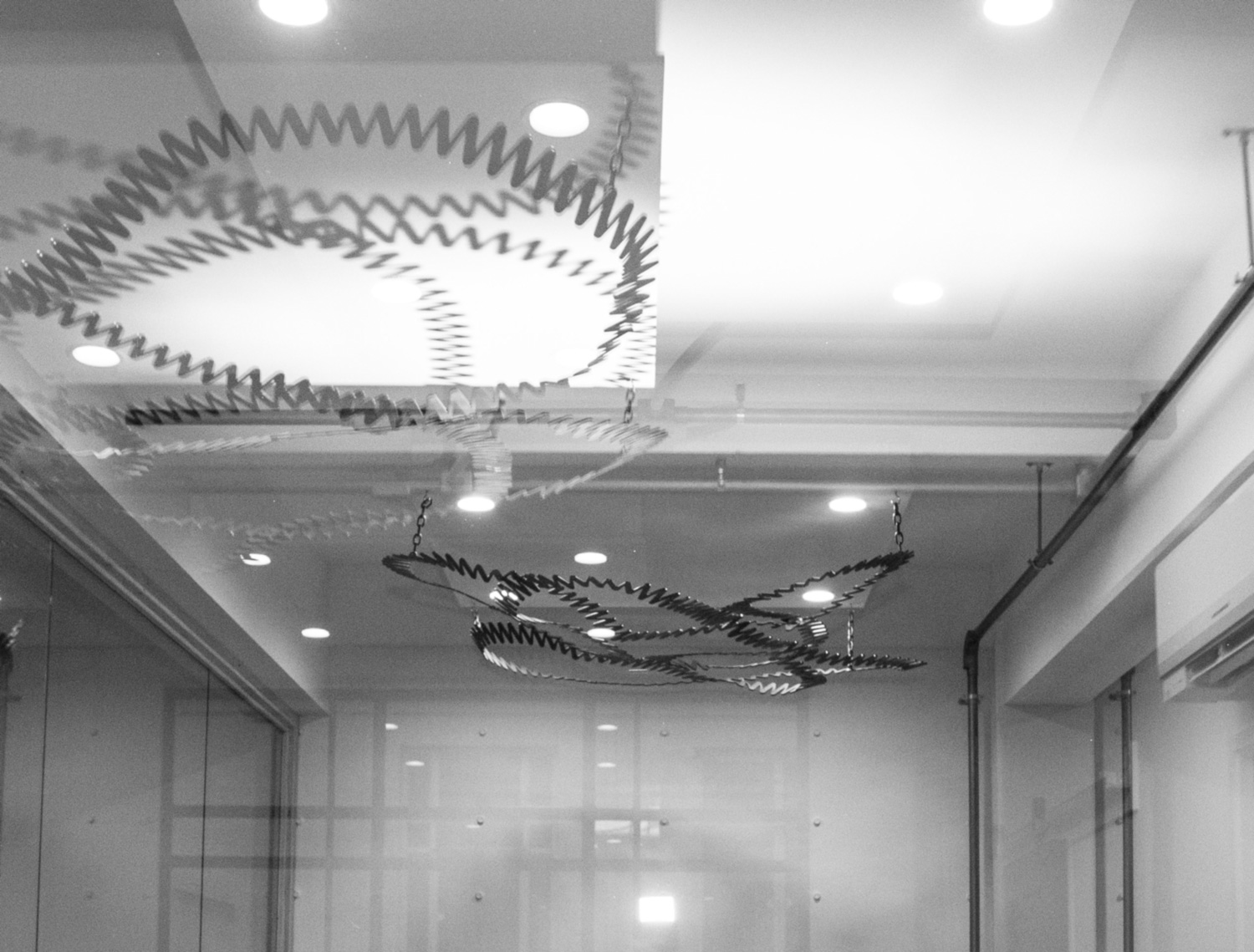 14 Jun

6 Preliminary Steps to Handling Employment Complaints

It can be tricky territory navigating complaints between employees or from the public about a member of your staff.

In order to meet employer obligations, the situation may need to be formally investigated to establish solid facts.

These cases can be difficult and often highly emotional, as there is much at stake for all parties.

Legal challenges around investigations, or action taken as a result of their findings is fairly common. For this reason it is crucial they be conducted in a way that's fair and just.

Having an independent investigator provides an employer with much needed objectivity and perspective.

Before heading into the process, you may wish to consider seeking legal advice. When conducting an internal investigation, a specialist employment lawyer can guide you remotely through the process or offer more direct support at meetings.

The following guide can assist employers in the preliminary stages when dealing with employee complaints.
Find an Investigator: It appears the need has arisen for an internal investigation. If you are not going to be the investigator, avoid doing any preliminary investigation yourself, as this could jeopardise the process.
Inform and engage: Find an appropriate investigator and provide them with appropriate Terms of Reference. These ToR's should include:
The clear purpose of the investigation eg. to establish what are the facts, collate who is saying what.
Provide the investigator with all available information at the outset such as employment agreements, policies, procedures, rules, statements, notes, footage and update with relevant information as it becomes available.
The names and contact details of the likely people to interview.
Provisions allowing for the direction and scope of the investigation to change in consultation with the organisation should new information come to light.
Keep it confidential: Take steps to maintain confidentiality as far as possible. This may involve speaking to the parties about their obligations with regard to confidentiality.
Analyse and act: Consider whether temporary mitigating steps might be needed such as suspension or physical separation in the work space. Conduct a fair and reasonable consolation process around such actions.
Consider Counselling: is a counsellor or other support person required or do the police need to be involved?
Order availability: Ensure that the parties and any witnesses know that they must make themselves available for interviews.