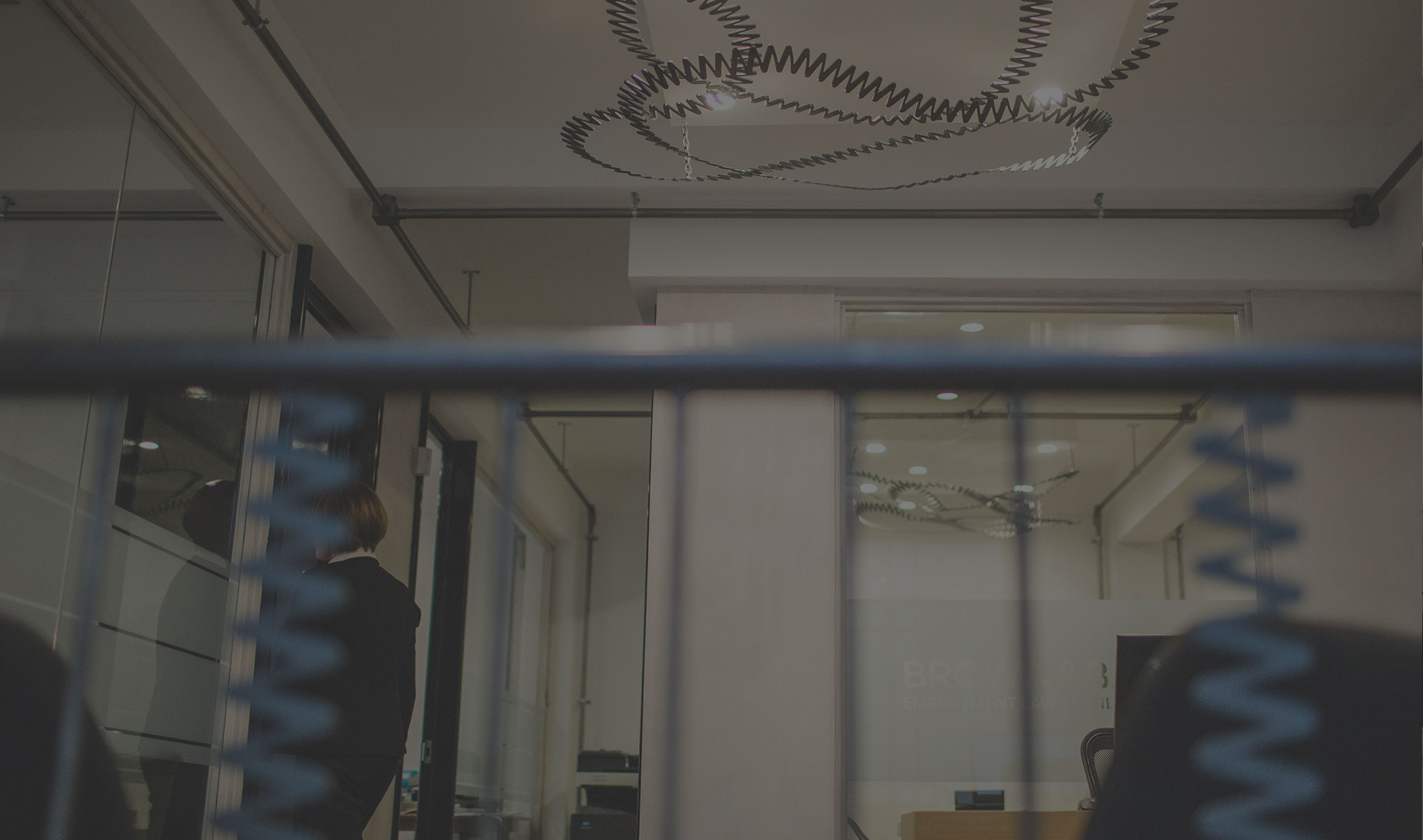 14 Jun

Damage Control: Workplace bullying

In this day and age, cries of workplace bullying are becoming far more prevalent.

Employees can be quick to say, "I have been bullied" or "My manager is a bully", without understanding the true nature or implications of their allegations.

We are conditioned from an early age about "bad bullies" and what to do if we are bullied. This has a flow on effect in the workforce, where many people have lost the focus on being professional, respectful and courteous to one another.

It can be difficult to find the ability to be nice to one another, especially in very stressful situations.

Workplace bullying is a serious allegation and may be mistaken for a manager's reasonable instruction, which does not necessarily warrant action.

If you do get a workplace bullying claim there are many obligations at play, this includes providing a safe and healthy work environment, and ensuring everyone is treated in a fair and reasonable way.

It's a delicate balancing act that can be emotionally charged and difficult to work through. People also often have their own perspectives on how things should proceed.

Employers need to ensure both they and their managers are equipped to respond to such situations to mitigate their risk profile.

This could mean seeking advice as the situation presents itself, or looking at pre-emptive training.

Here, we address some of the most common questions around workplace bullying from employers.